Mike C.
Right from the get go Debbie Robke was a very polite and pleasant person to work with. Debbie and I looked at so many residential properties together I lost count. I feared Debbie might be growing tired of my dissatisfaction with the many residential properties shown to me. If l liked the house, I
didn't like the neighborhood, if l liked the neighborhood, guess what, I didn't like the house. Debbie could not have been more patient with me. Even though out of frustration and the fear of alienating Debbie I temporarily called off the search. Debbie could not have been more understanding. Who would not want to work with an agent with such a personable approach? Months passed when finally my son Greg found suitable property that agreed with me. Debbie so impressed me with her professionalism and kindness I was not about to close on this deal without her being at the table. I called Debbie immediately. She guided me and advised me during the buying process. We closed the deal. I could not have been happier. I have sent referrals to Debbie (my son and my grandson) and will continue to do so.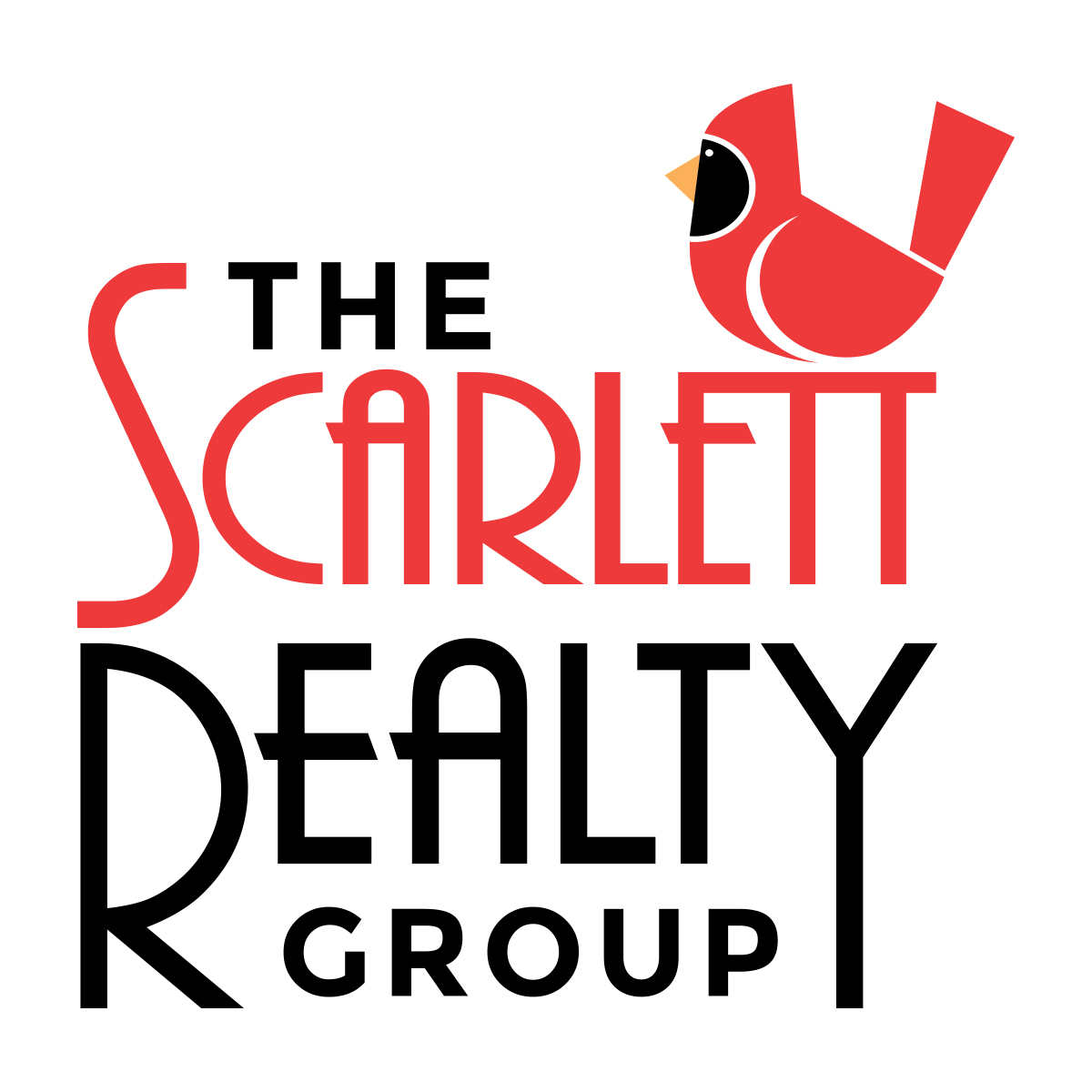 ---
Booths
Only one way to say how our experience with her was, and that is, amazing. She is passionate about what she does, and that undeniably carries over in how she treats her clients. She listened to our needs, and went out of her way on numerous occasions to facilitate our request. I am so happy we
found her, as she made purchasing our home a wonderful, enjoyable, and fun experience! Thanks a ton, debbie!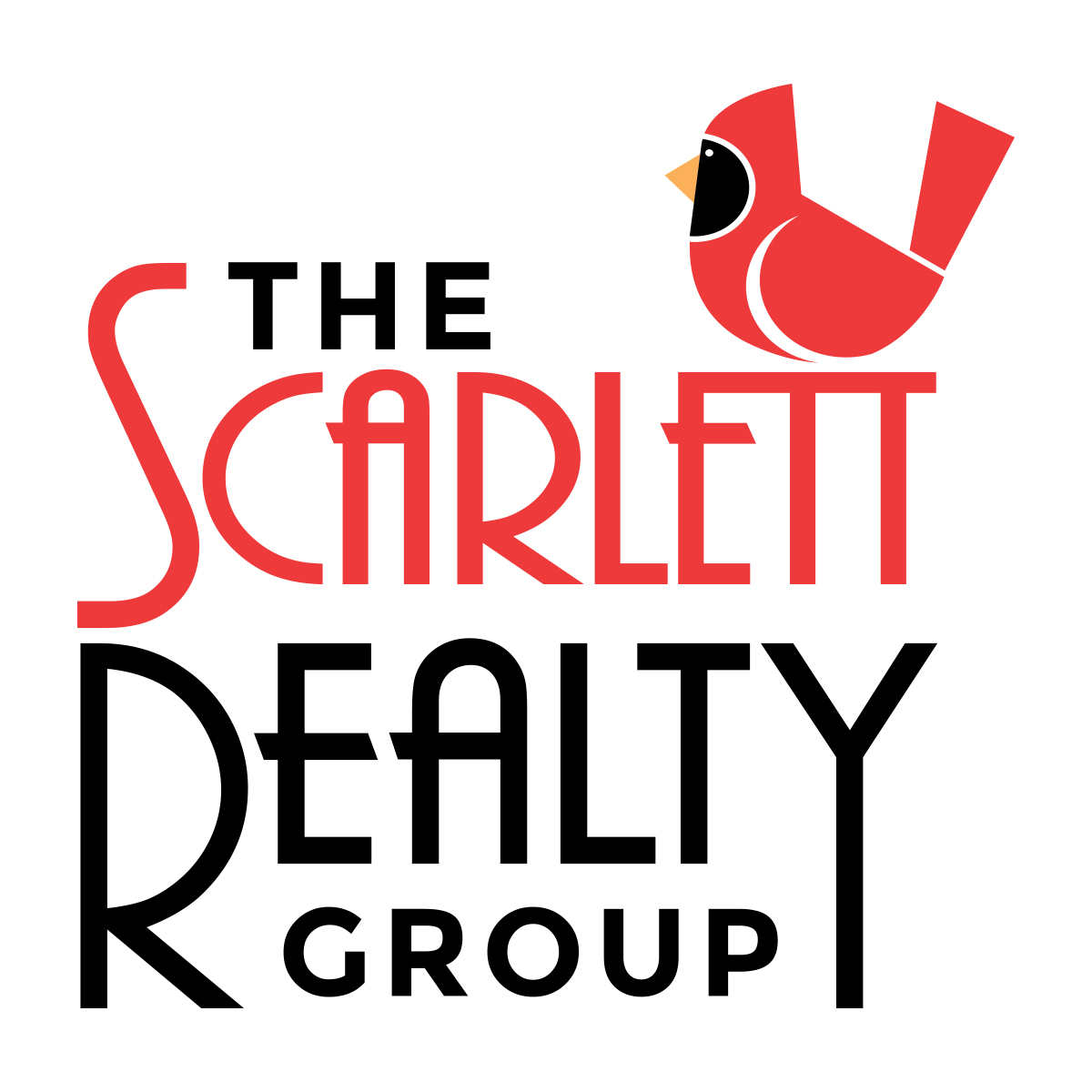 ---
Shelly B.
I love Debbie. She does a thorough job with the listing and is there when you have any questions. This property was for sale by four other realtors and they did nothing. I mean nothing. When Debbie listed it it sold less than a year. I highly recommend Debbie to get the job done and with a smile!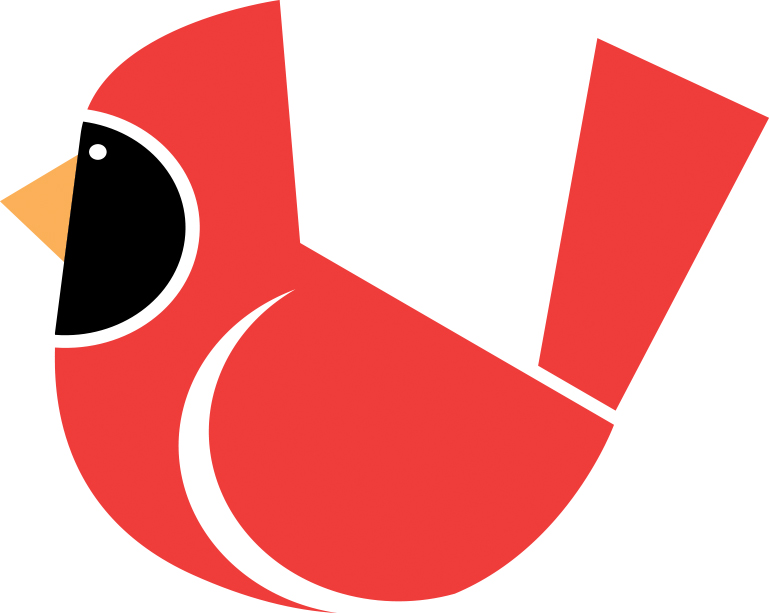 ---
SWL
I consider myself extremely fortunate to have been paired up with Debbie Robke! She is professional, patient, really listens, and has great attention to detail. She always made me feel like I was her most important client. She made sure the process went smoothly from start to finish. I recommend
her without hesitation!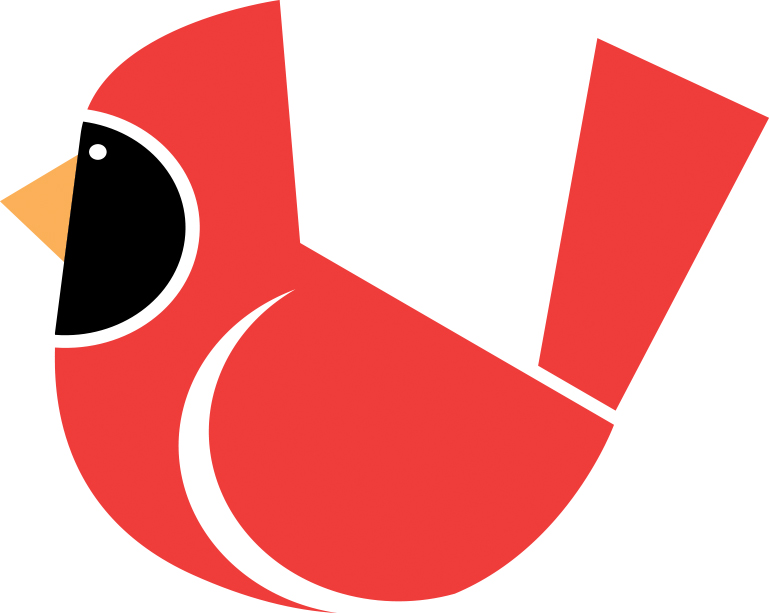 ---
J Potter
Debbie was very professional in every respect. She provided valuable insight in finding the property that fit our needs and ensured every step required in negotiating and closing the sale, including referrals to resources, was done in a timely manner.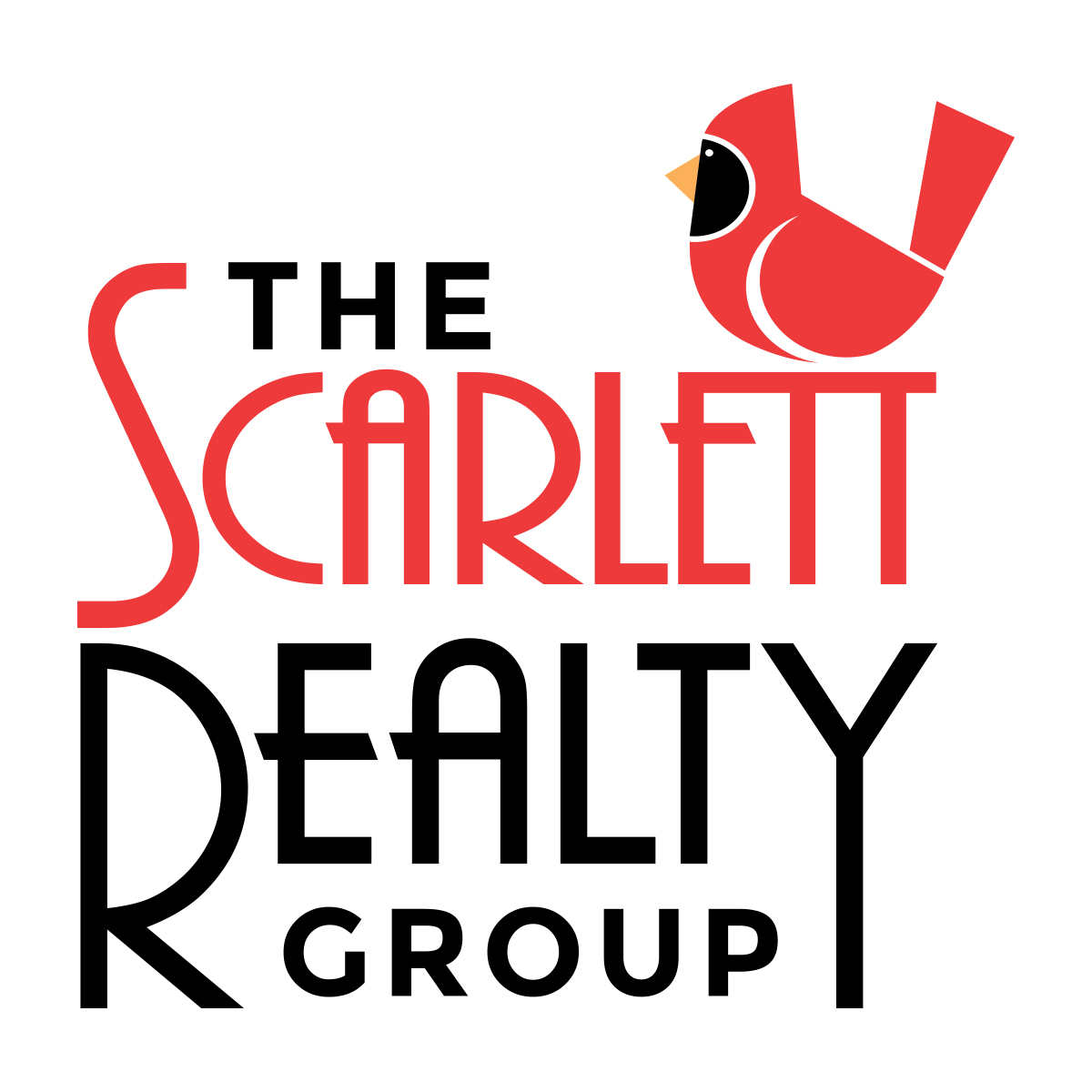 ---
S Ruark
Debbie was extremely friendly, helpful, and responded to all our questions immediately. She was also very patient, as we were first time home buyers and had a lot of questions. She gave us good advice and important information that we would not have known otherwise and didn't think to ask about.
Great service and we're incredibly happy with our purchase! Thanks Debbie!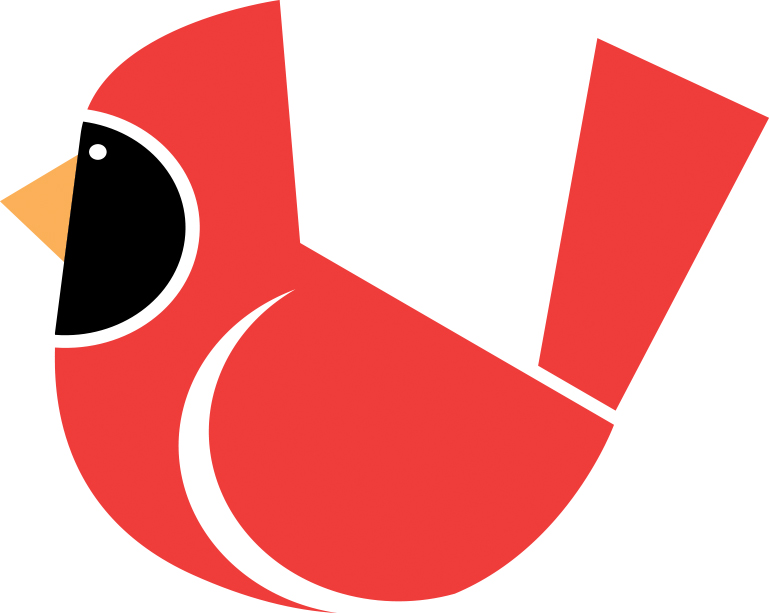 ---
Investor
Debbie Robke is a very easy agent to work with. She is in the cirlcle of how to get work done. She was always in touch to give me locations that came up on the MLS that she new would be of interest to me.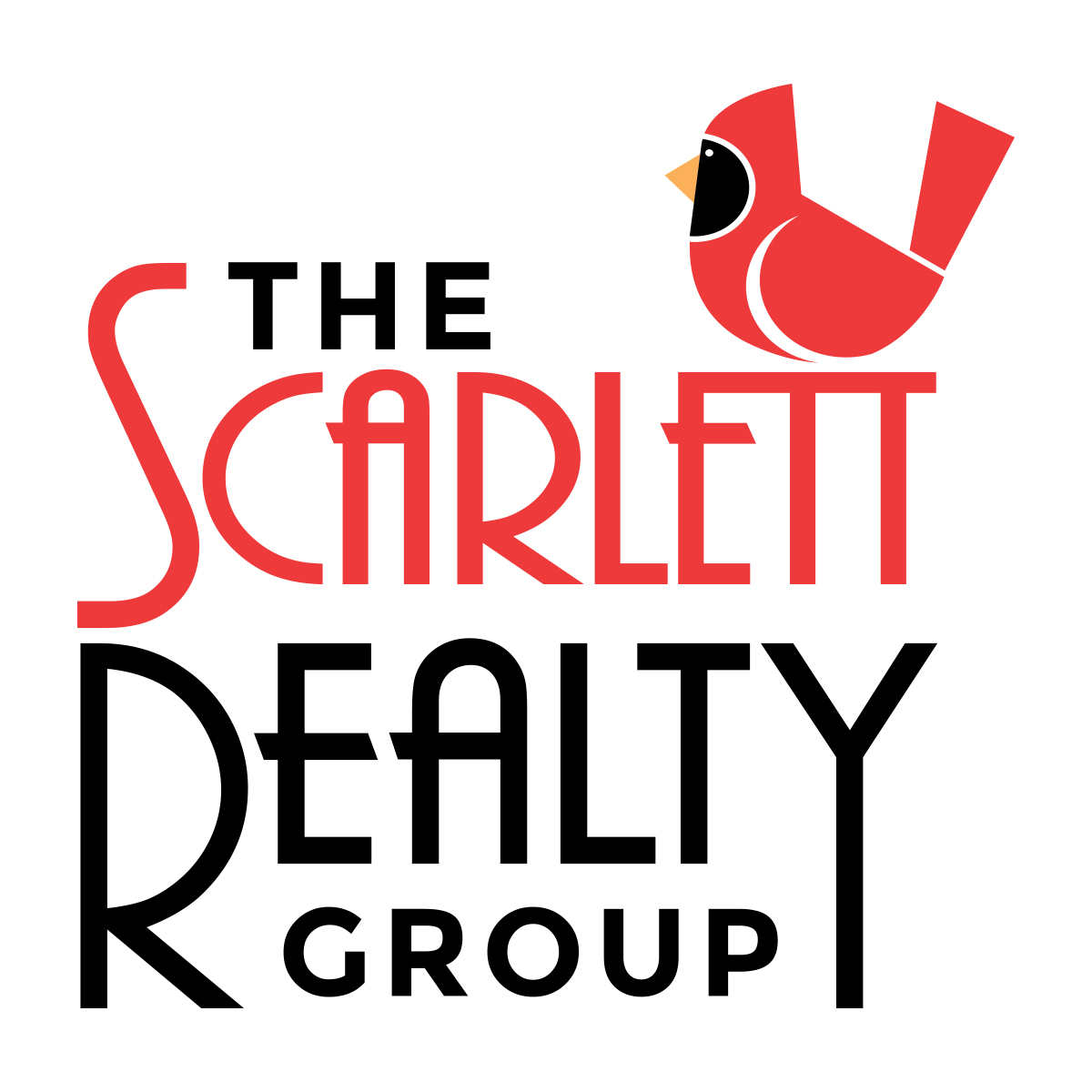 ---
Eric and Shannon
Debbie was an exceptional agent and made our home buying process a breeze. We would highly recommend her to anyone and look forward to doing business with her again. Thanks Debbie for everything.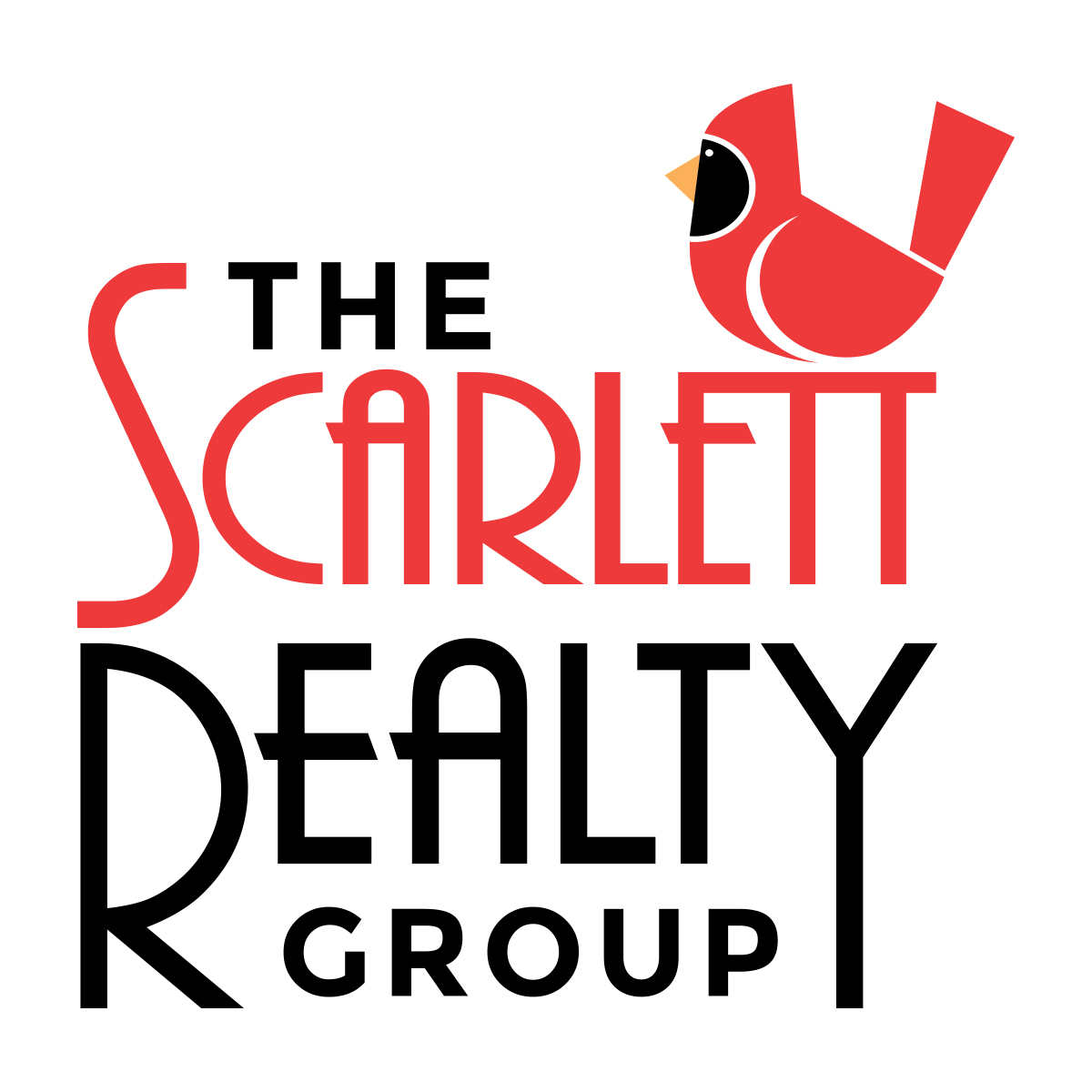 ---
KRH
Debbie was nothing but great to work with for my first home buying experience. My husband and I had been house hunting for nearly two years with another Realtor. Within days of switching to Debbie Robke we were able to find our dream home! Thank you Debbie for helping us find a house to make a
home!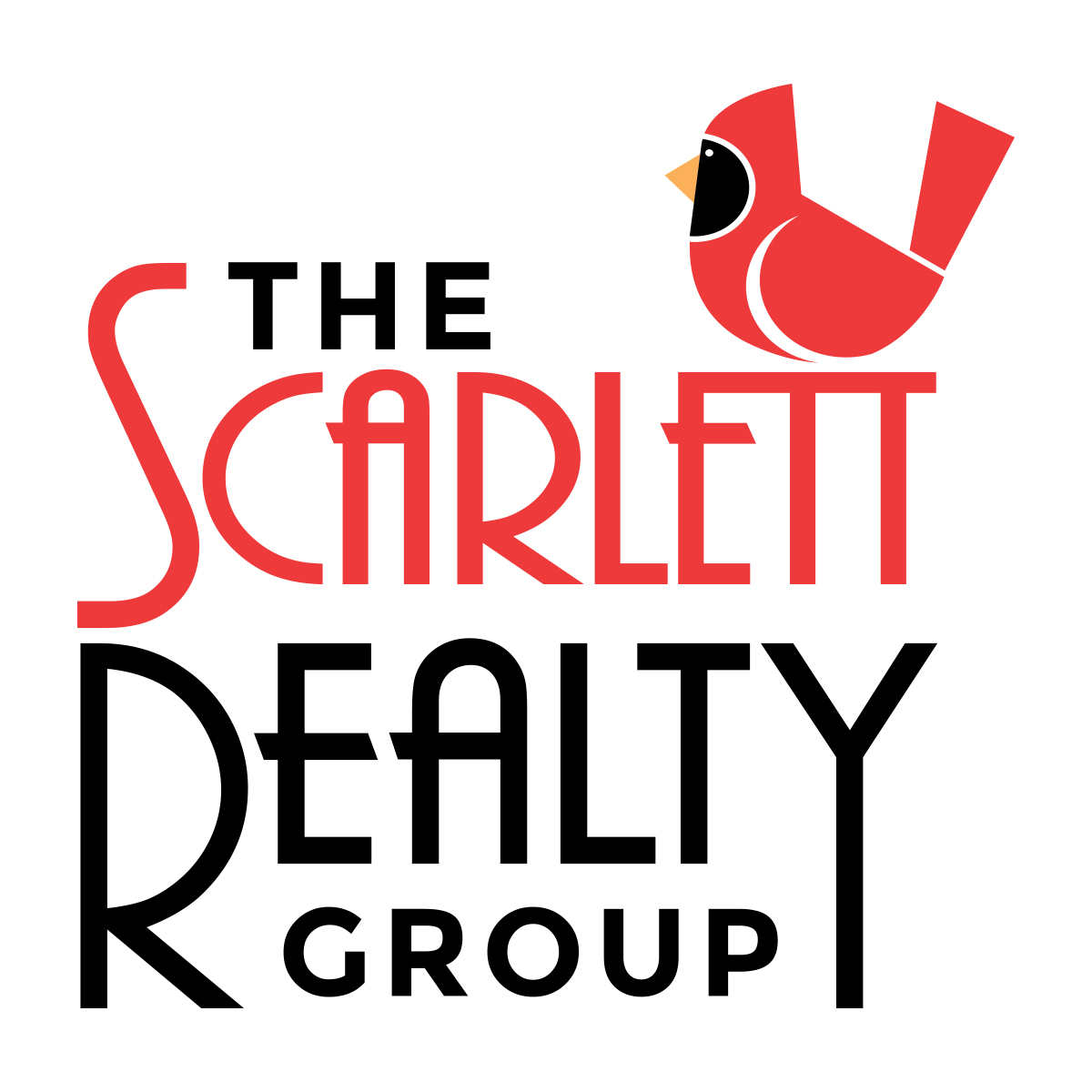 ---
TonyR
Debbie was absolutely fantastic! After going through the open house, I got in touch with Debbie immediately. She happened to be on vacation and she got the ball rolling for us. We were actually nervous the house wouldn't stay on the market long after the open house, so I needed her help right away
and she didn't hesitate at all. She was extremely helpful in evaluating our options and challenged us to really think about if this was the right house for us for the price. I think we found the perfect house for our family and couldn't be more satisfied.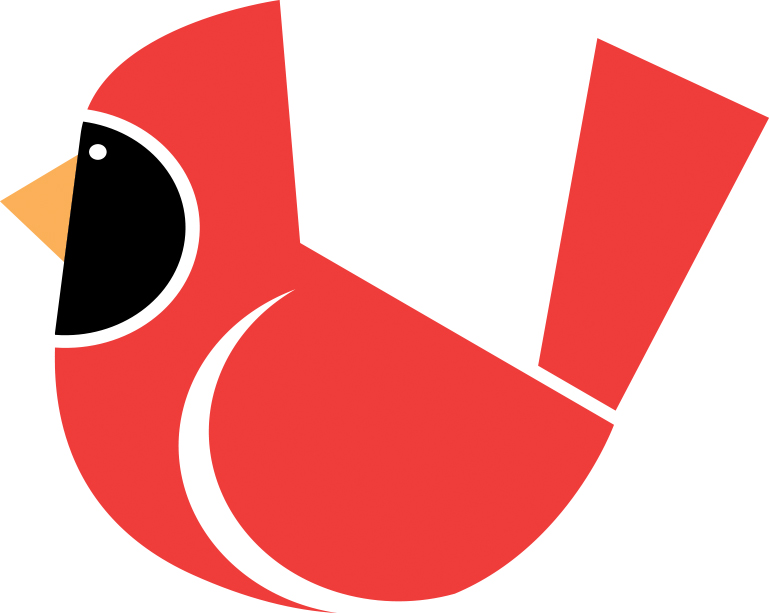 ---
LSHawk
This agent was able to sell my property in a very short time as compared to other properties in the same area that had been on the market for several months when she listed mine. Her superb marketing and advertising campaign were directly responsible for me getting a quick sale at a good price. She
was extremely helpful in explaining the sales process and keeping me updated on the status of everything from the initial listing until the closing sale. Ms. Robke is the best realtor I have hade the pleasure of working with.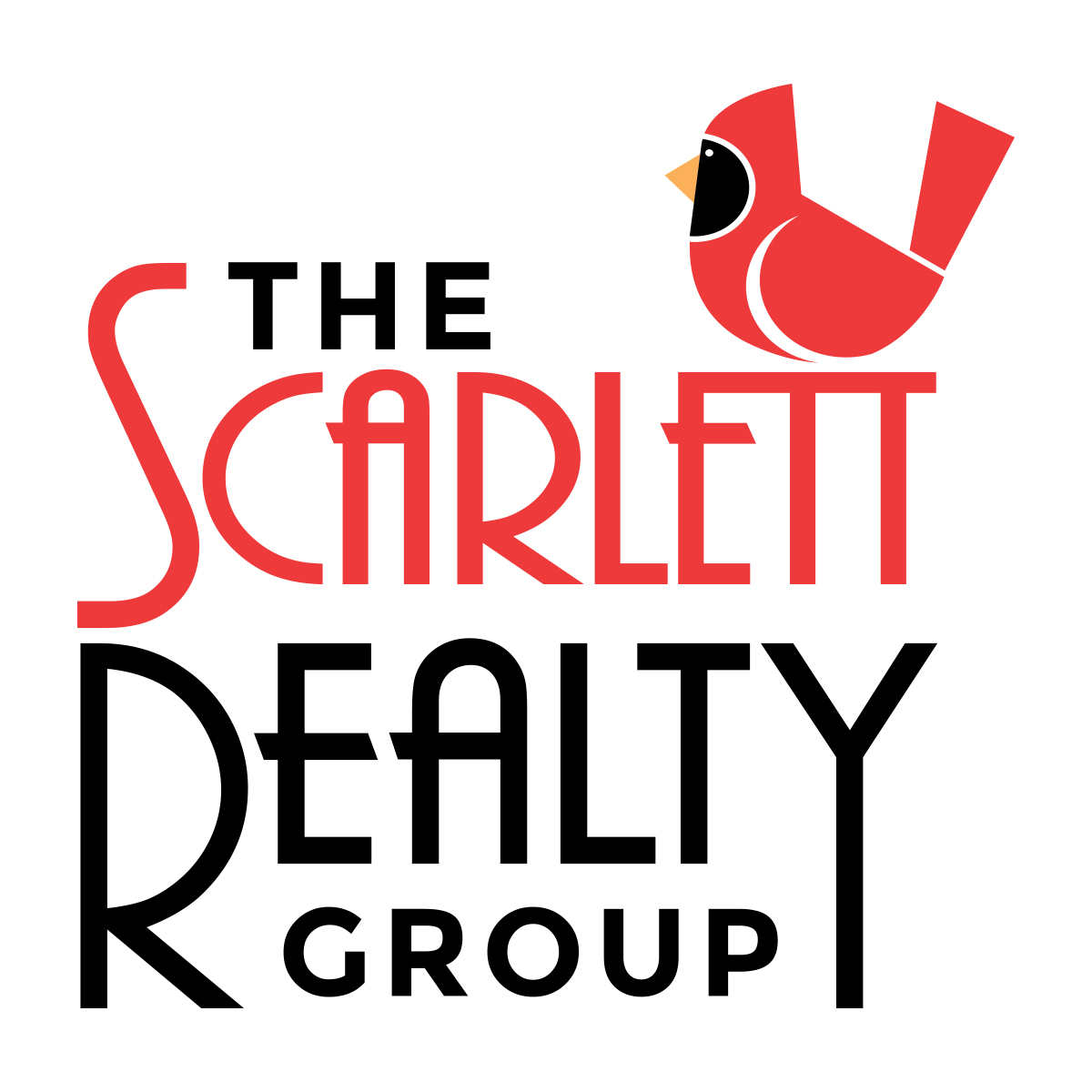 ---
Matt S.
We tried to sell our home with another agent and did not receive an offers in over 6 months. We listed with Debbie and were under contract within the first month. Debbie knows how to get the job done within your price range to sell. I would highly recommend her to anyone. Thanks for all your help
Debbie.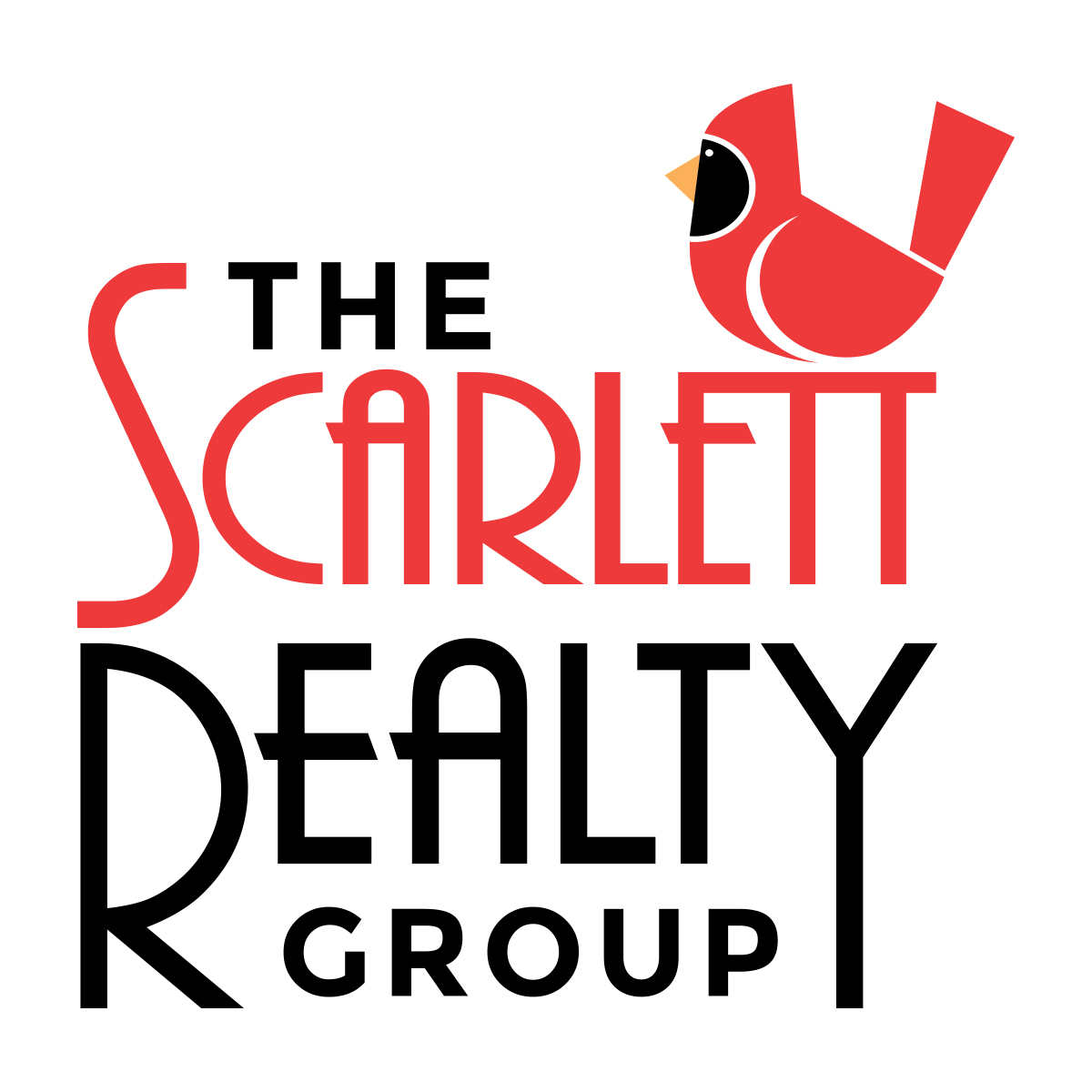 ---
Mary B.
My husband and I relocated to the Northern, KY area (from Massachusetts) a little over a year ago. I had accepted a job with Fidelity Investments and, as you can image, had many changes going on ... new job, selling our home in MA, buying a new home in KY and Debbie Robke was absolutely amazing! I
remember texting her at all hours from vacation and she always responded immediately and acted as though we were her only customers. She really listened and understood what type of home we were looking for and we could not be happier. I respect and admire Debbie, not only for her knowledge and professionalism, but also because of the wonderful, caring person she is. My husband and I feel honored to have had the pleasure of working with her and I highly recommend her!
---
Jim K.
Wow! What a wonderful experience! Debbie found me the perfect office for my business! She is very thorough in researching her clients best needs She does what shes says she is going to do. I could not have asked for a more smooth process. Her responsiveness was incredible. She is the best!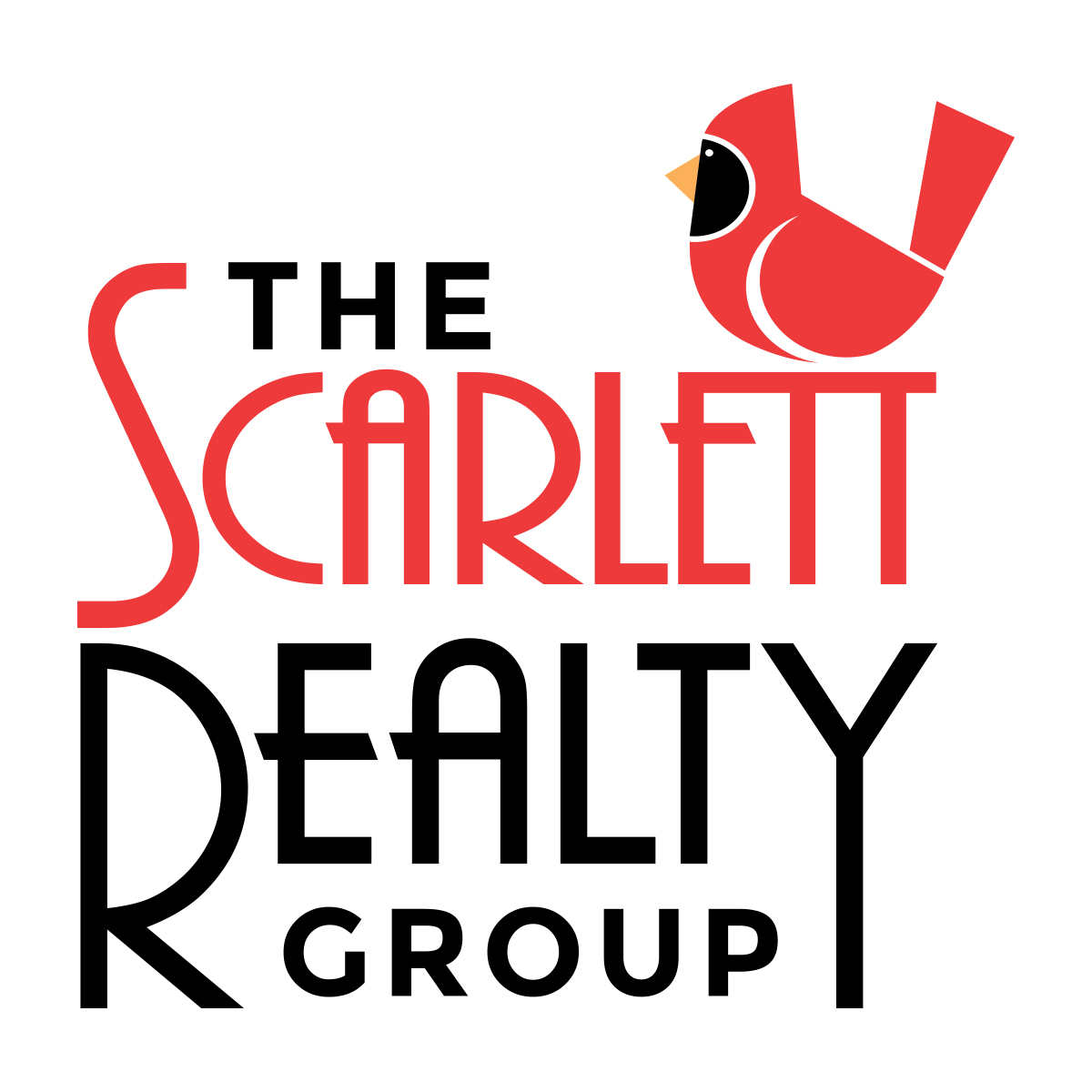 ---
Crescent Insurance
Debbie is a fantastic Realtor that gets quick results. We used her for multiple out of town properties that had not sold for years. Within one month one of them was sold at the complete asking price and two months later the other one has a cash offer getting ready to close.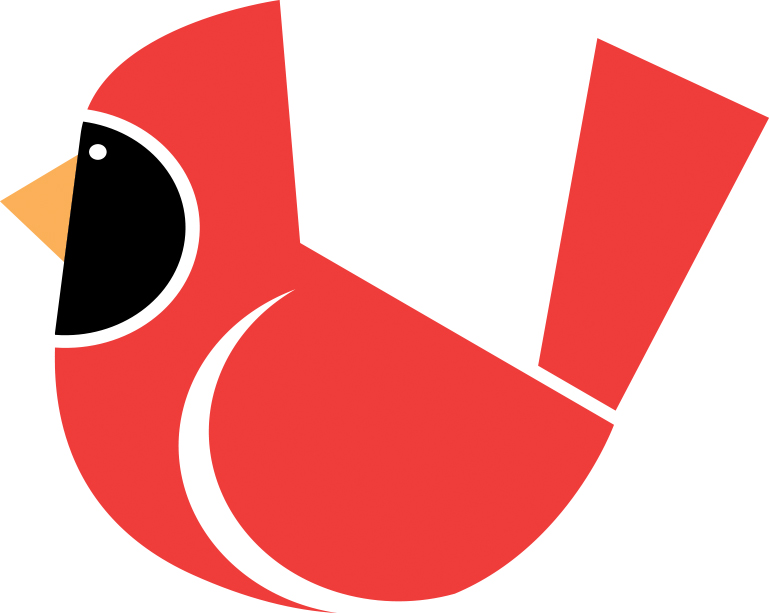 ---
Katrina H
I think Debbie Robke was a great fit for me and my husband when buying a home. This purchase was our first family home, and at first we were cautious. Debbie was able to ease our fears and give us straight talk. She was intelligent and friendly, and in a timely manner, was able to answer the
questions we had. It was great to work with someone who took a personal interest in our happiness, not treating us like it was just another sale. We will work with her again should we need to buy or sell in the future. Thanks Debbie!